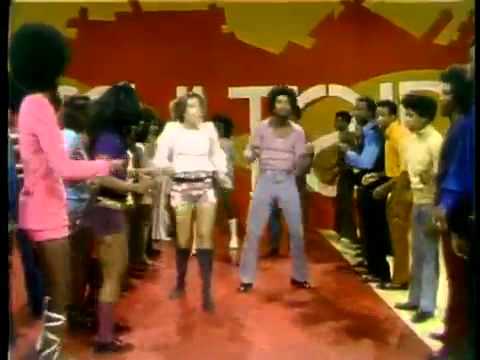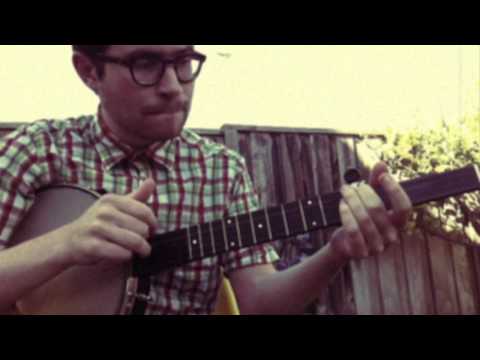 1 tag
Watch
swoon.
outofreception: Joshua Tree, CA Dream machine.
Watch
http://www.lastofthegreatunknown.com/
Iceland info?
thinknorth: To any of you that have visited/live/lived in iceland: I am planning a backpacking trip, need suggestions, tips, or any info you generally have to offer about the country and its trails.  Thanks! I have been thinking about a trip to Iceland myself. It would probably be a bike trip though. I've found a couple of helpful sites. ...